For more than thirty years, unswerving commitment to music, musicians and 
        the  community in the Wisconsin River Valley and beyond.




It was a wonderful concert with The New Milwaukee Consort on Aug. 5.
Next up, join us for the Modern Classical Band, Mr. Chair
Mon. August 19, 7:30 pm at Taliesin's Hillside Theater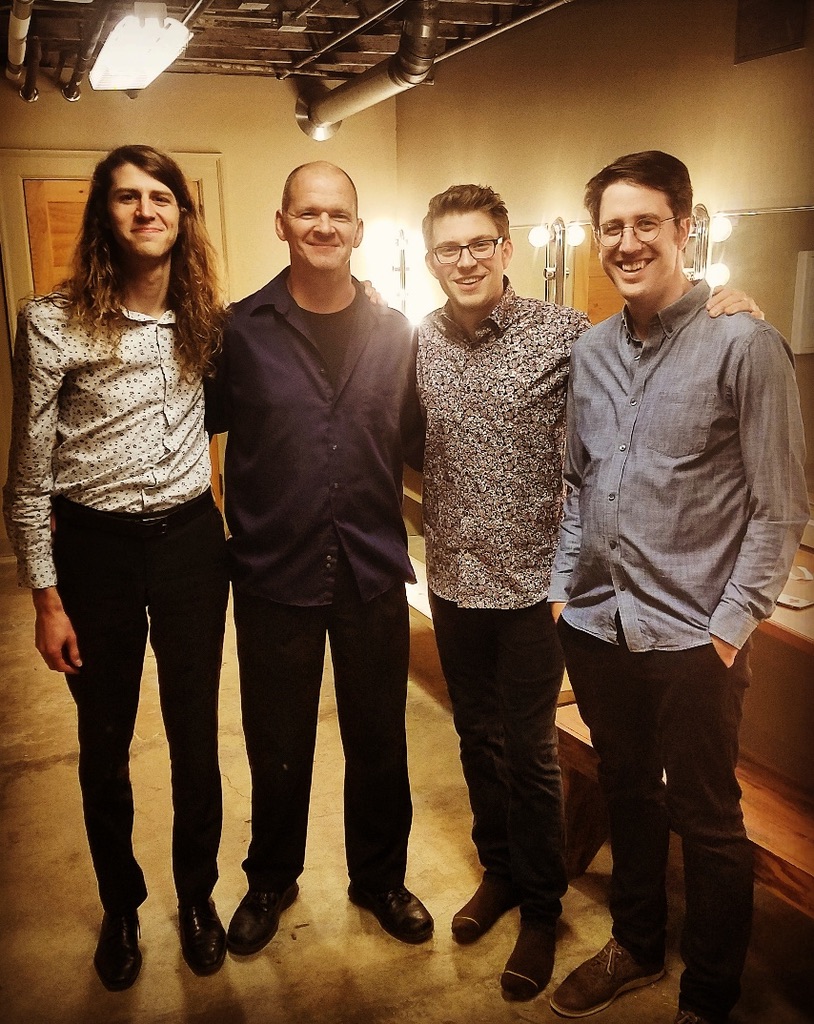 Mr. Chair is a genre-bending quartet that employs classical, rock, jazz, modern, & hiphop influences to construct their unique & engaging sound. Their musical explorations over the last 3 years include a diversity of original compositions as well as re-imaginings of iconic classical works like Stravinsky's Pulcinella and Erik Satie's Gnossienne No. 1.
Sunday, Sept 1 Panchromatic -- Steeldrum Band -- $15 online (see link upper right) or at the door, Children 12 and under FREE
Wyoming Valley School Cultural Arts Center, 5:30 pm
Panchromatic is a steeldrum band that is playing on instruments built from 55-gallon oil drums that originated from the island nation of Trinidad and Tobago in the Caribbean. Their sound is positively intoxicating and has near universal appeal! The "beach culture" aspect of steeldrums belies an extremely rich musical tradition. Featured Trinidadian cocktail for sale. Bring your own picnic! Outdoors (shelter available if needed).
Sunday, Sept 22 Percussion Truck
Wyoming Valley School Cultural Arts Center, 2:30 pm
Musicians from Northern Illinois University travel to Spring Green to perform a new composition on local artist John Himmelfarb's sculpture created from a vintage truck. Outdoors (shelter available if needed).