For more than twenty-five years, unswerving commitment to music, musicians and 
        the  community in the Wisconsin River Valley and beyond.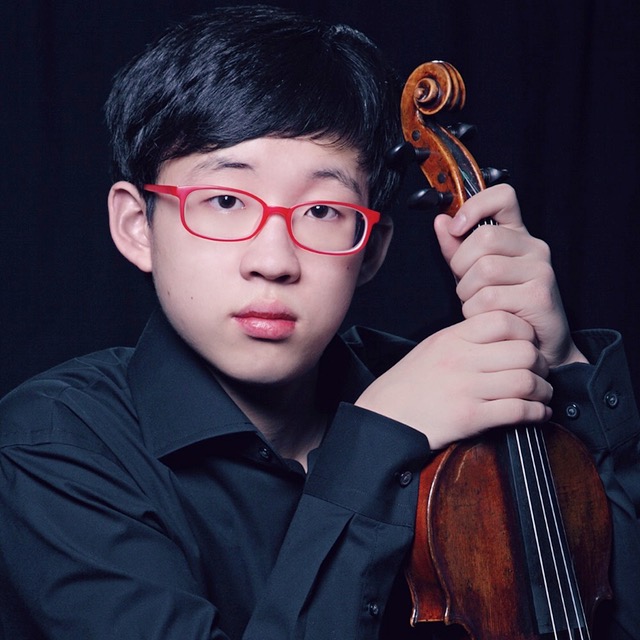 Second RMF Summer Series at Taliesnin's Hillside Theatre concert features
Violinist Julian Rhee




Monday June 26, 7:30 pm, Taliesin's Hillside Theater
Now 16 and a junior at Brookfield East High School, Julian has been winning violin competitions almost every year since he was 7. And he has received accolades to match, such as this quote from classical music blog The Well Tempered Ear: "What makes Rhee so outstanding is that the level of his musicality matches his high technical mastery."
Julian's RMF concert will feature beautiful works by Bach, Beethoven, Henryk Wieniawski and Eugene Ysaye.
Scroll down to see more of this season...
Mon. July 10, 7:30 pm, Finnegans Wake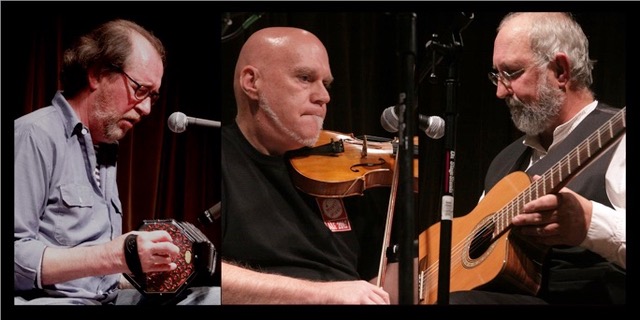 Concertina and mountain dulcimer, hurdy-gurdy and jingle bells mix it up in a rousingly rustic and tuneful celebration. Free-will donation
Mon. July 24, 7:30 pm, Pianist, Adam Dachman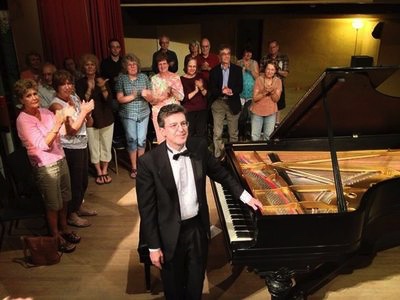 An All-American creator of original work for the common person, composer, pianist, surgeon — Dachman is a unique gift to the community.
Free-will donation
Sun. Aug 6, 2:30 pm & Mon. Aug 7, 7:30 pm
A Celebration of Frank Lloyd Wright's 150th Birthday Anniversary
The Taliesin Community Chorus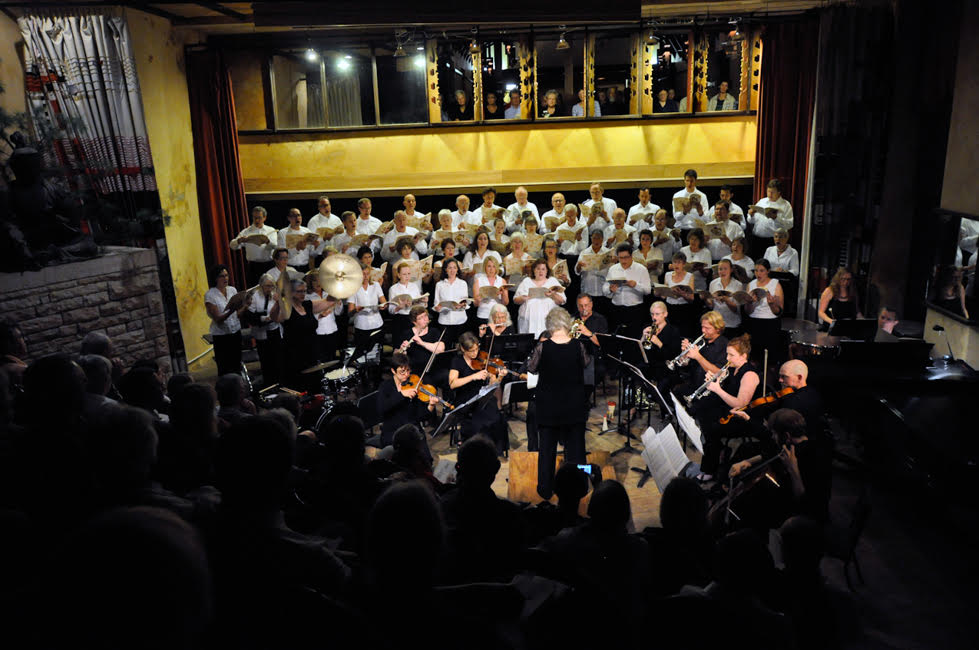 Music and spoken word from Frank Lloyd Wright to Bach, Copland and others and the World Premiere of a choral composition on the work of Frank Lloyd Wright by Scott Gendel
Taliesin's Hillside Theater
Tickets available at www.ruralmusciansforum.org